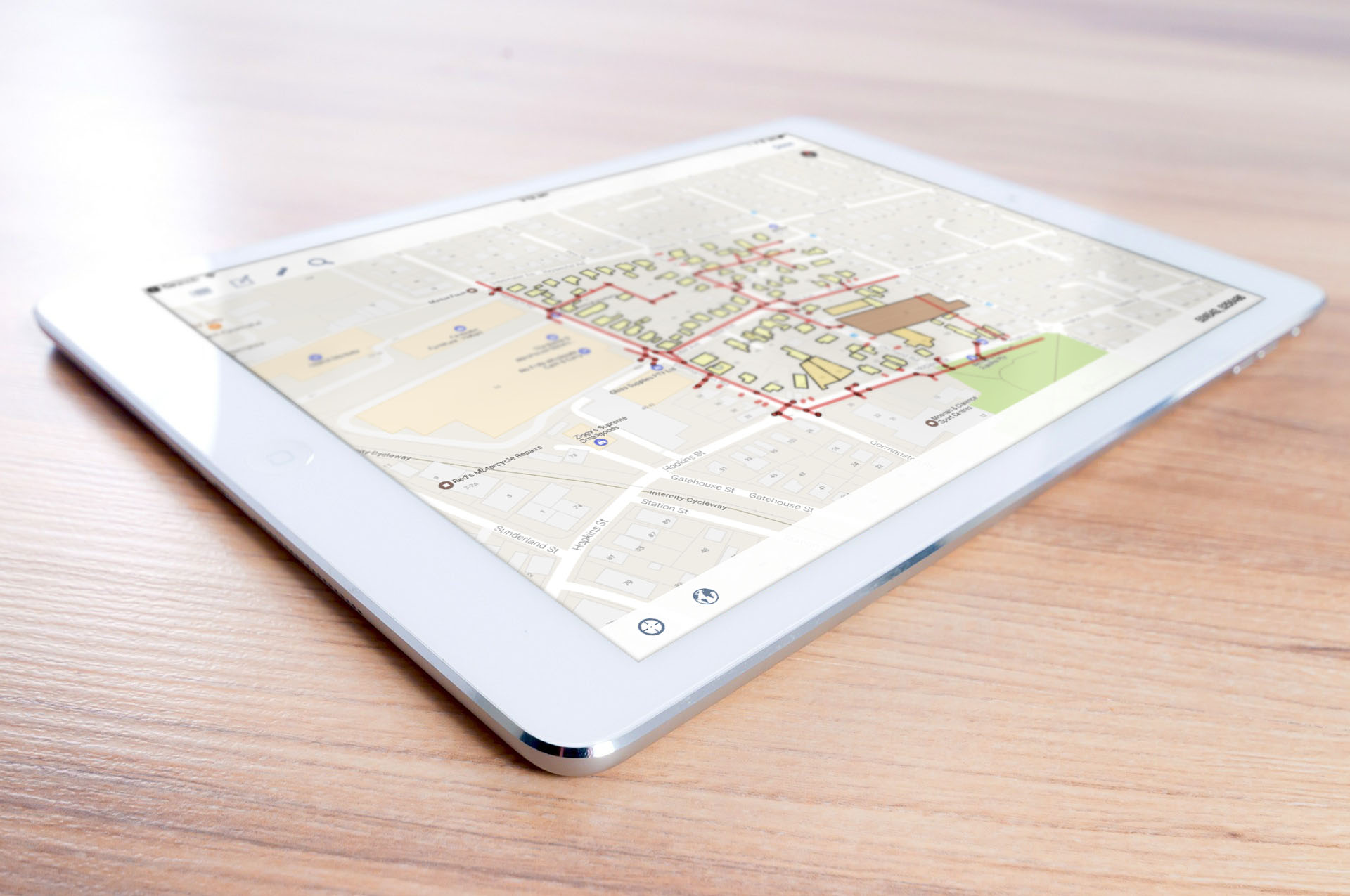 Mobile and Spatial Technologies
iOS developers since 2008, specialising in spatial and field data collection apps.
The Geometry team have been designing, developing and supporting mobile applications since the introduction of iOS in 2008. We offer iOS and Android app development services across a range of industries, most often incorporating mapping and spatial functions. Our apps feature attractive, contemporary interfaces, coupled with an intuitive user experience and support intelligent integration with critical enterprise solutions.
Geometry is especially proud of the internationally successful iGIS - the world's first and leading GIS for the iOS platform. iGIS has a user base of over 250,000 world-wide.