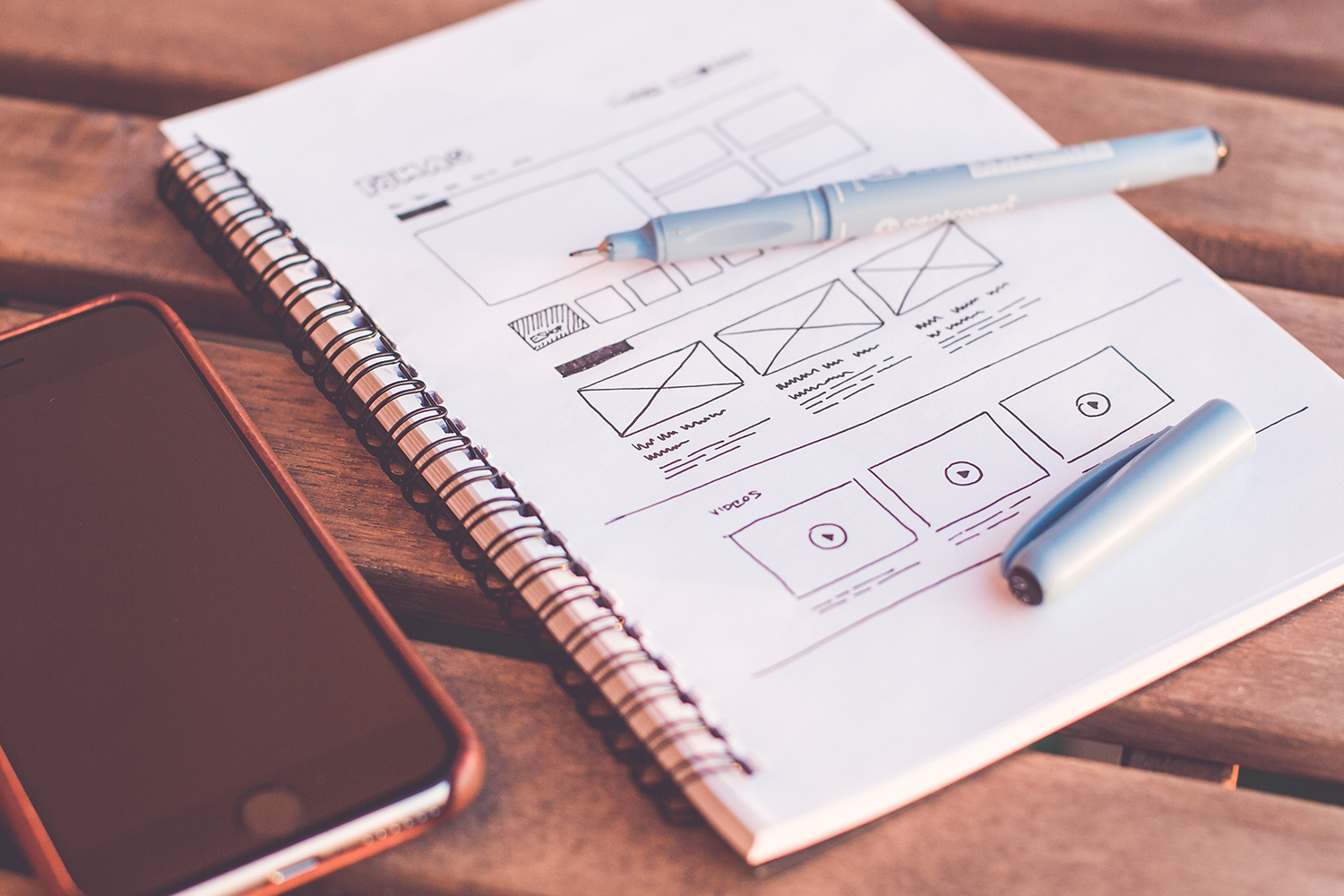 Enterprise Solutions
Geometry designs, develops and supports mission-critical enterprise systems, incorporating advanced spatial technologies, to dramatically improve business efficiency and deliver maximum value from your enterprise data.
Over more than 20 years the Geometry team have been at the forefront of innovation and, have delivered robust, mission-critical solutions to Australian and State Government as well as and private sector organisations throughout Australia.
The quality of Geometry's solutions is governed by the company's contemporary project management methodology, based on Agile principles, and is a proven success factor in delivering award-winning information systems, and most importantly, delivering solutions that meet or exceed our customers' expectations. Geometry's solutions are based on Geometry's Enterprise Platform (GEP) tool, which enables rapid, reliable system development.