Geometry Enterprise Platform
The Geometry Enterprise Platform is a modern, secure platform based on popular
open source frameworks that intelligently manages business process and user interaction.
It provides a robust platform for implementation of business requirements to suit many scenarios.
Workflow Engine
Define workflows in BPMN format to automate business processes and task allocation and escalation
Spatial Mapping
Integrated spatial data for searching, discovery, visualisation and reporting
Ease of use
Flexible intuitive modern user interface. Works across desktop and mobile platforms.
Security & Auditing
Based on industry standard secure and tested architecture. Function and role based security and auditing for users. Integration with Single Sign On and Active Directory user repositories.
Communication & Integration
Support for notifications to clients and external systems via files, web services (REST, SOAP), email, SMS and post.
Self & Cloud Hosting
Support for self hosted or scalable cloud deployments on Amazon Web Services.
Portfolios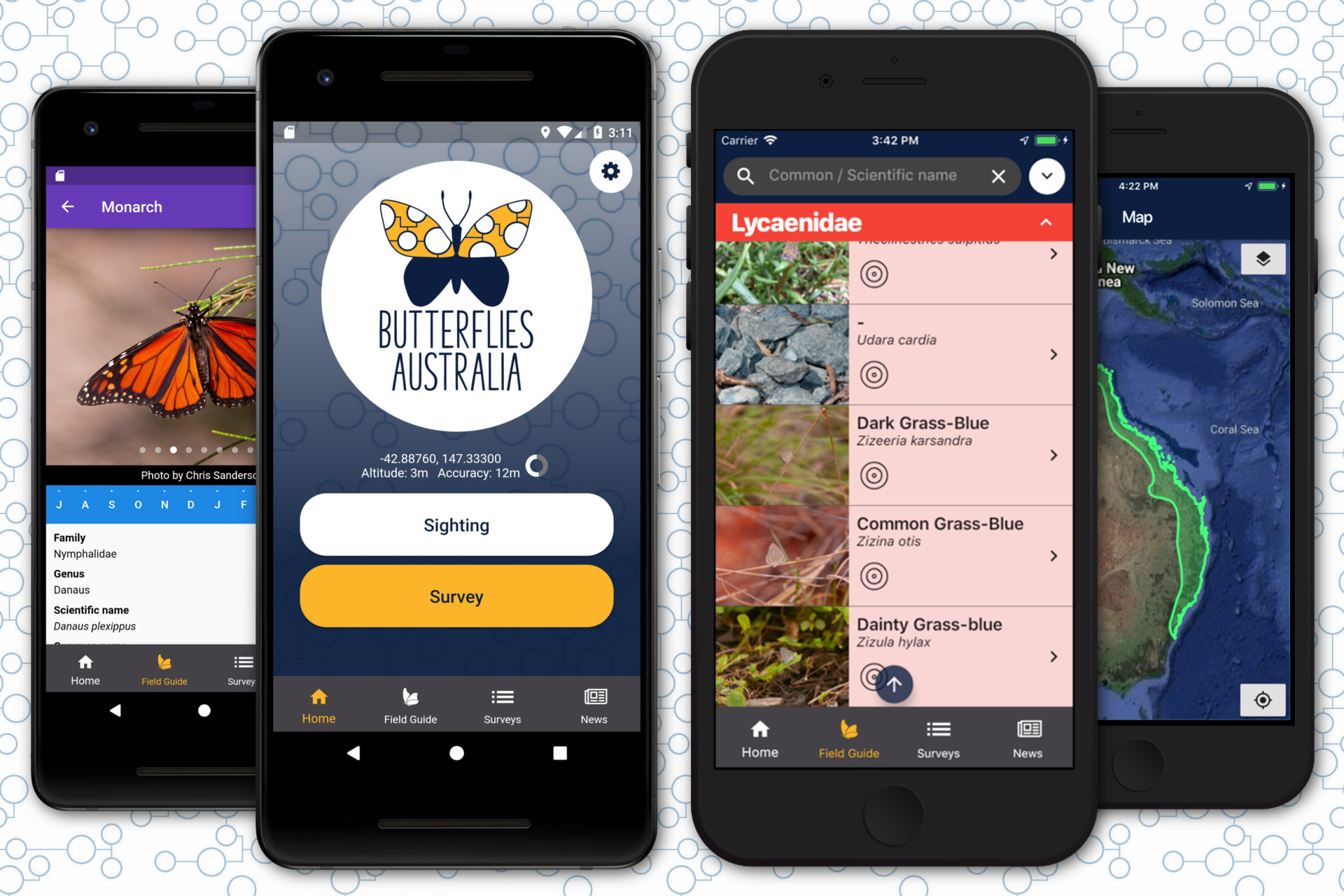 National Citizen Science App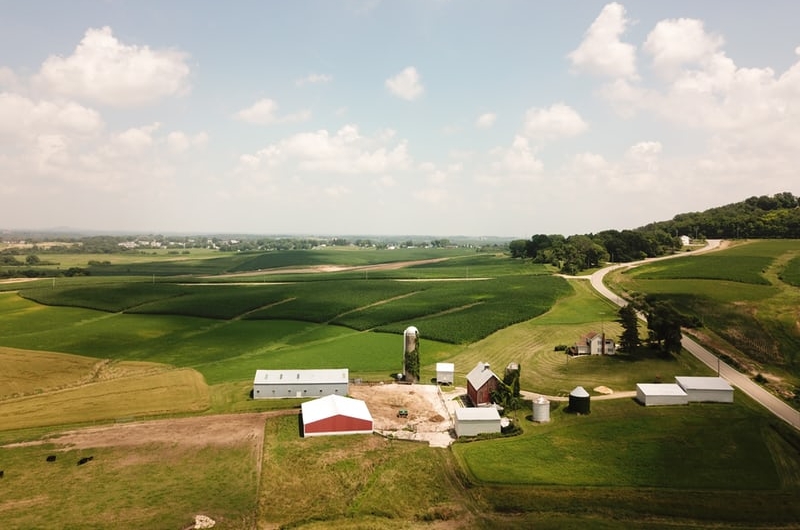 Navigating Farm Developments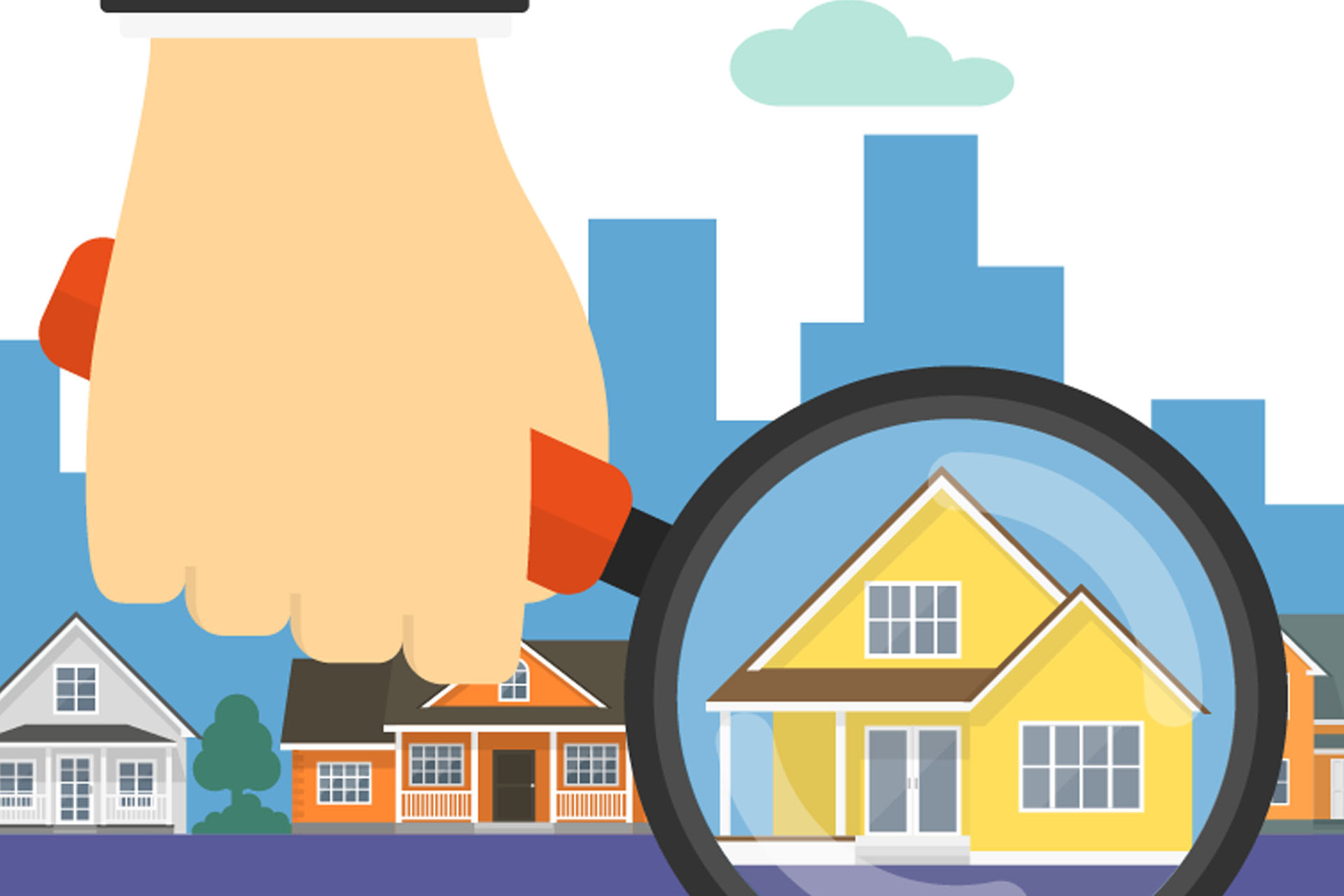 New Valuation System for Tasmania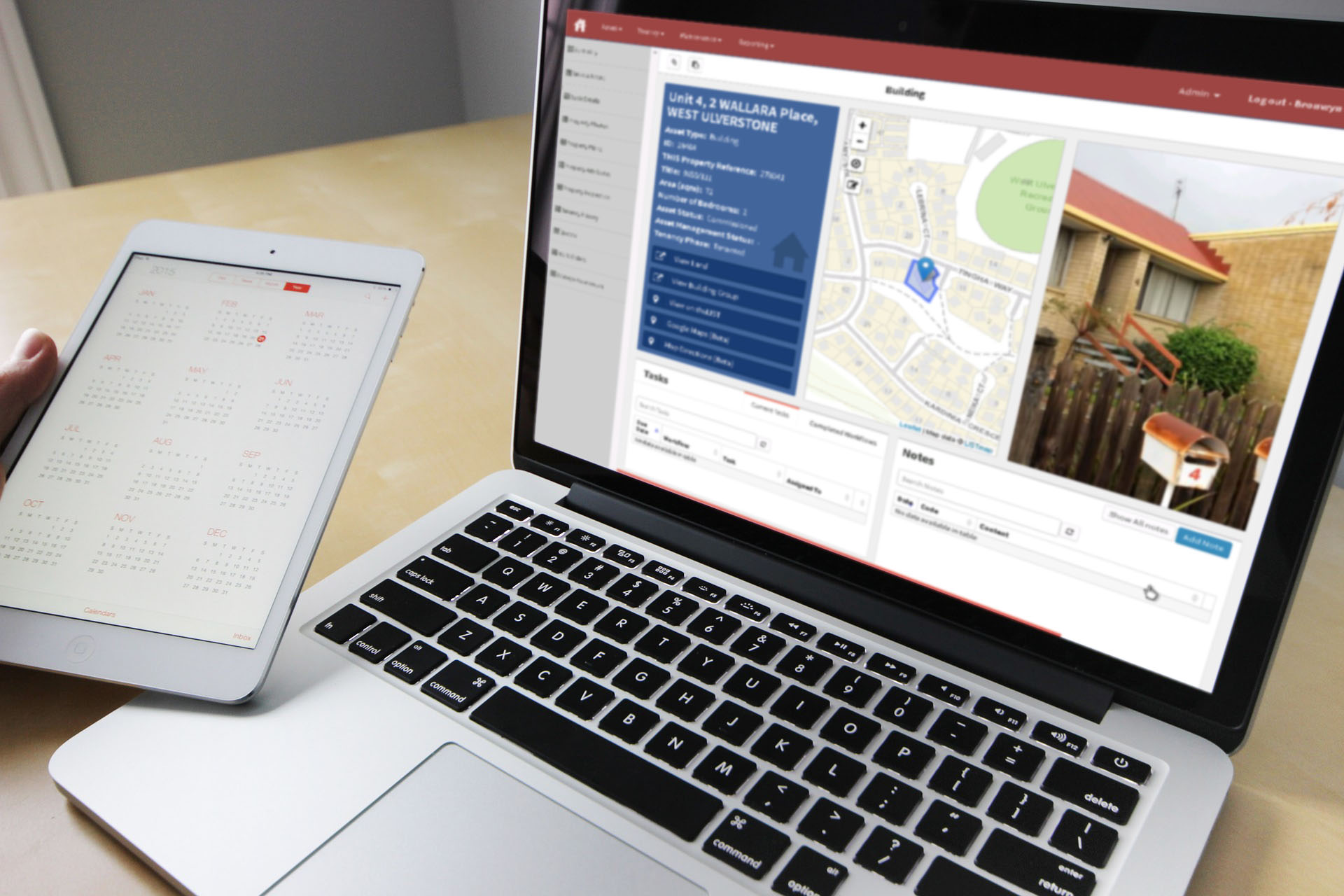 Housing Management Goes Mobile